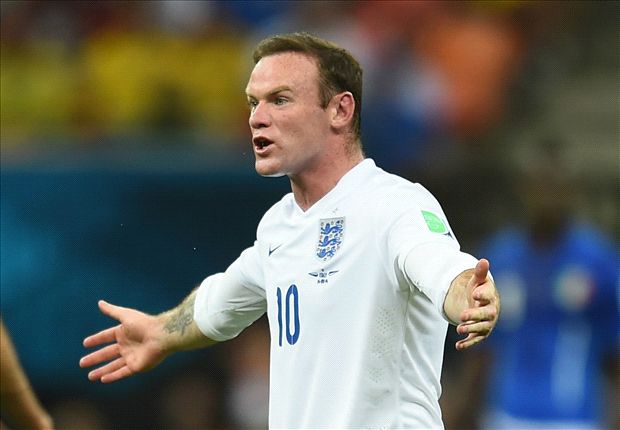 The England forward was criticised by some for his
contribution against Italy despite providing the assist
for the Liverpool striker but is determined to keep
believing
There was an unusual amount of optimism going around the
England faithful despite a 2-1 defeat to Italy in their World
Cup opener and, though "gutted", Wayne Rooney is keen to
stay positive.
The Manchester United forward wants to move on for
Thursday's clash with Uruguay, while goalscorer Daniel
Sturridge snapped a pic of himself and Adam Lallana grinning
and bearing it after losing in Manaus.
Their Italian conquerors, though, enjoyed more celebrations -
including Mario Balotelli cradling his man-of-the-match prize
- and there's excitement in the France camp as they
prepare to kick off their tournament against Honduras on
Sunday.
With former Arsenal star Gervinho also featuring in Ivory
Coast's post-victory party after seeing off Japan in the
latest kick-off, Goal rounds up the best of the World Cup
on social media...
GUTTED... England digest and Italy celebrate
Gutted to lose game last night. We move on to Uruguay now.
We have to believe snow stay positive