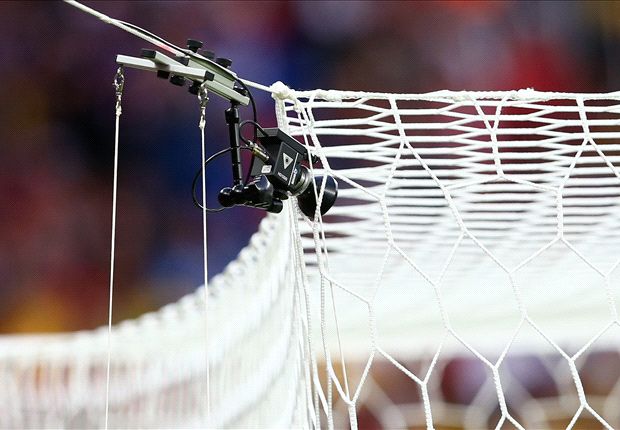 COMMENT: Noel Valladares' own goal may have sparked
fervent protests from the Honduras bench but Fifa's
choice to utilise the system in Brazil this summer has
been vindicated
COMMENT
By Kris Voakes | International Football Correspondent
The fledgling relationship between international football and
goal-line technology has overcome its first minor hurdle, with
France's second goal in the 3-0 win over Honduras proving
perfectly why Fifa were so insistent on bringing the system
in for the World Cup.
While in major competitions in Europe, under the jurisdiction
of Uefa, it has been decided that goal-line officials will
suffice, the world governing body announced last year that
this summer's tournament would feature the GoalControl
system which was brought into play for the first time in
Sunday's Group E encounter.
But while Honduras coach Luis Suarez found fault with the
decision made after consultation with the GoalControl
replay, the process could not have been any clearer. After
Karim Benzema's initial shot hit Noel Valladares' left-hand
post, the goalkeeper then bundled the loose ball slightly over
the line before attempting to scramble it clear once more.
With initial confusion over the decision, the big screen
showed GoalControl replays first of Benzema's shot, which
didn't clear the line, then of Valladares' fumble, which was
shown to have crossed for a goal.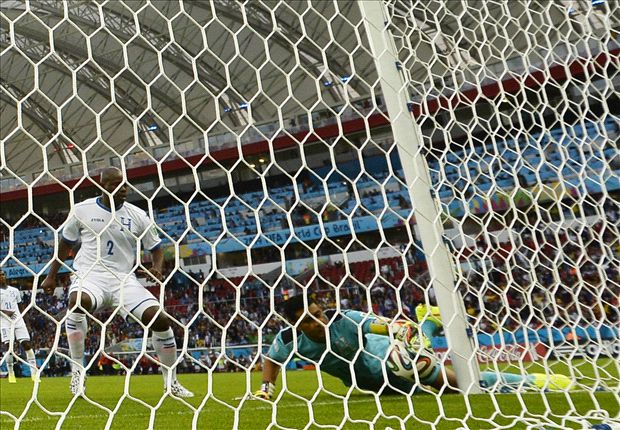 OVER THE LINE | Honduras keeper Valladares battles in
vain to stop the ball going in for France's second
Valladares was left staring at the assistant referee in the
bid to find an ally and Suarez had a heated exchange with
French counterpart Didier Deschamps, but the final decision
of Brazilian referee Sandro Ricci had already been made
thanks to the technology.
It was a somewhat scrappy response to an otherwise clear
process, and follows some precedents in other sports of
players and team officials taking to the new regime slowly.
Baseball made the move to include a challenge system earlier
this year, leading to some confusion from managers as to
what calls they can and cannot challenge, while in cricket
there was initial conjecture over the margin of error needed
for a decision to be overturned.
In both codes of rugby, there have also been question marks
over how much the video referee can adjudicate upon.
Meanwhile, tennis took its time coming to grips with the
Hawkeye system, especially with some calls looking out on
replay but showing in, and vice versa.
So as introductions to technology go, football's wasn't too
dissimilar to that experienced across the sporting fraternity.
On first evidence, it would appear Goal Line Technology is a
winner. But those failing to wrap their heads around its
workings might take some time to be sold on its
effectiveness.