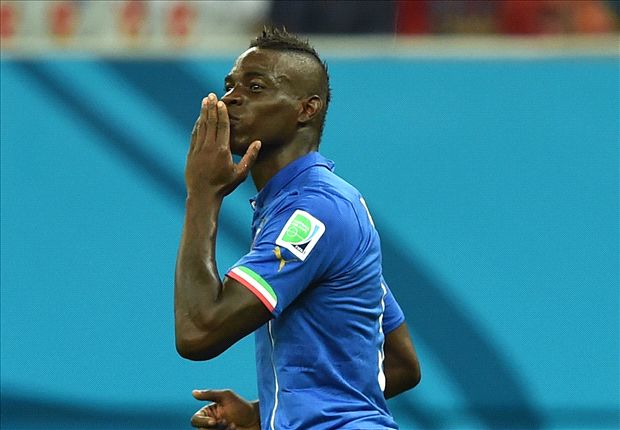 The Azzurri and the Central Americans were posting
pictures on social media like it had gone out of fashion
after victories gave each side the perfect start to
life in Group D
England's World Cup campaign got off to a disappointing
start as Roy Hodgson's men wilted in the heat of Manuas
against Italy.
The Azzurri took all three points and were quick to share
their celebrations with the world as they took the first step
in negotiating a way out of the tricky Group D, while there
were words of admiration from fellow professionals for
some of the boys in blue.
Italy and England's group rivals, Costa Rica, had earlier
produced a huge shock as they dismantled a listless Uruguay
side and the Central Americans were clearly still revelling in
their surprise victory as they stopped and posed for team
photos.
Elsewhere, it was a quiet evening for the other national
teams, beautifully illustrated by Paris Saint-Germain's new
man, David Luiz, who posted a video on Instagram of a few
of the Brazil squad indulging in a spot of table tennis. It's a
tough life, that footballing malarkey.
LION TAMERS... Azzurri claim the points in Manaus